BESTON INJECTION MOULDING MACHINES
IMM Projects has brought Beston injection moulding machines to the UK market for the first time as it is one of the most cost-effective, user friendly and easy to maintain products available. After years of experience in the industry, we think that exceptional service should be available long after a purchase has been made so the first UK Beston team is committed to focussing on customers and their production needs with an out-of-hours telephone line. We understand manufacturing downtime costs your business, so we'll be here to support you with set-up, production and maintenance queries.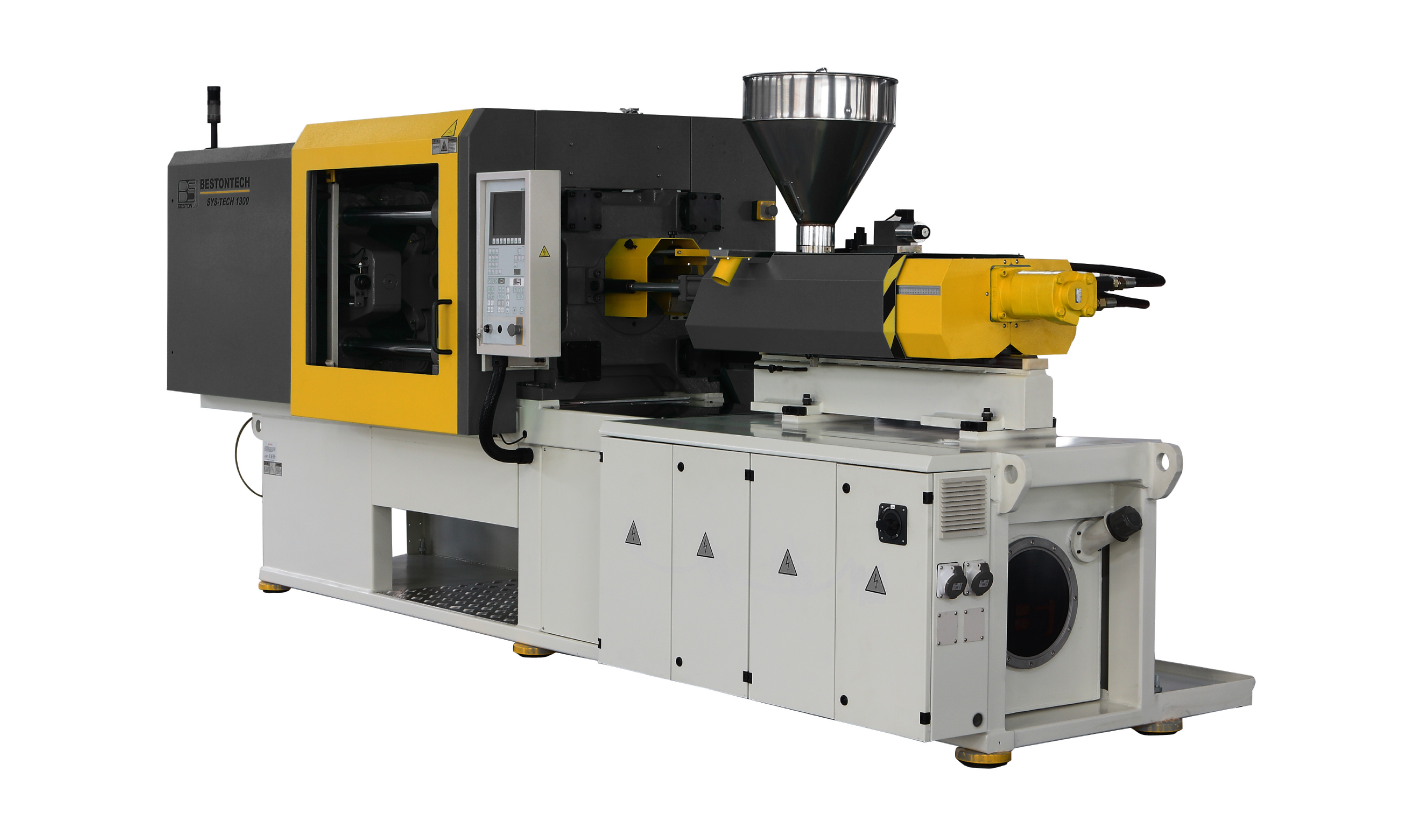 European Models - Beston SYS Series
There are 13 models, with clamping forces ranging from 600 to 13,500KN, and a minimum mould height of 120mm to a maximum of 1,350mm.
Click here to learn more about the Beston SYS Series.
Asian Models - Beston BTW-V Series
This counterpart series is essentially the same as the European machines but components are manufactured in Asia.
Click here to learn more about Beston BTW-V Series.

SYS Series Beston SYS Series Injection Moulding Machines in the UK Thanks to a competitive market price you can start saving from the moment you choose a Beston SYS Series Ma

this is the short description for Asian - BTW-V Series i am not sure why it doen not show on the preview